Welcome to Kettelhut's Smokehouse! We are a family run business that prides ourselves on food cooked from scratch, not in a box or can! We have numerous house made sauces, all of which are made here in our restaurant. Not only do we focus on delivering great BBQ, but we also focus on what happens after, Dessert! We have the best bread pudding in 3 counties, it even says so on our menu! Feel free to bring the family, we have a relaxing atmosphere and awesome food that is sure to please all!
We Run Weekly and Holiday Specials
Friday Night Smoked Brisket Burnt Ends (you need to get here early to catch this special, as it's usually off the smoker by 5:00 PM and often 86'd by 6:00PM) 
Saturday is for Steaks!  We offer a hand cut 16oz Ribeye.  If you come during the week you can always check with your server on availability.  We may just have one with your name on it!  We don't offer the filet any more!
 
Lent specials:  1) Smoked Salmon served every Friday night during Lent.  2) Fried cod sandwich or dinner available every business day during Lent.
Holiday Hams and Turkeys:  Have you every had a FRESH smoked ham or turkey?  We smoke fresh hams for Easter and Christmas, and whole turkeys for Thanksgiving and Christmas.  Space is limited, so make sure to preorder them early.
Thank you again for visiting our site, we cannot wait to see you in our restaurant!
~ The KettelHut Team!
Memphis Style Is Where Its At!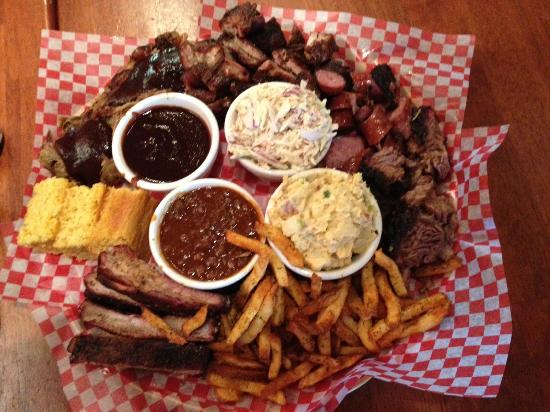 Our BBQ is a Memphis Style, which is a little spicier than most!  It is all served without sauce as everyone has there own favorite.  If you like your BBQ sauced (wet), by all means ask for it wet, and we will smother it in your favorite sauce….no problem.
Blues Music & BBQ Soothes The Soul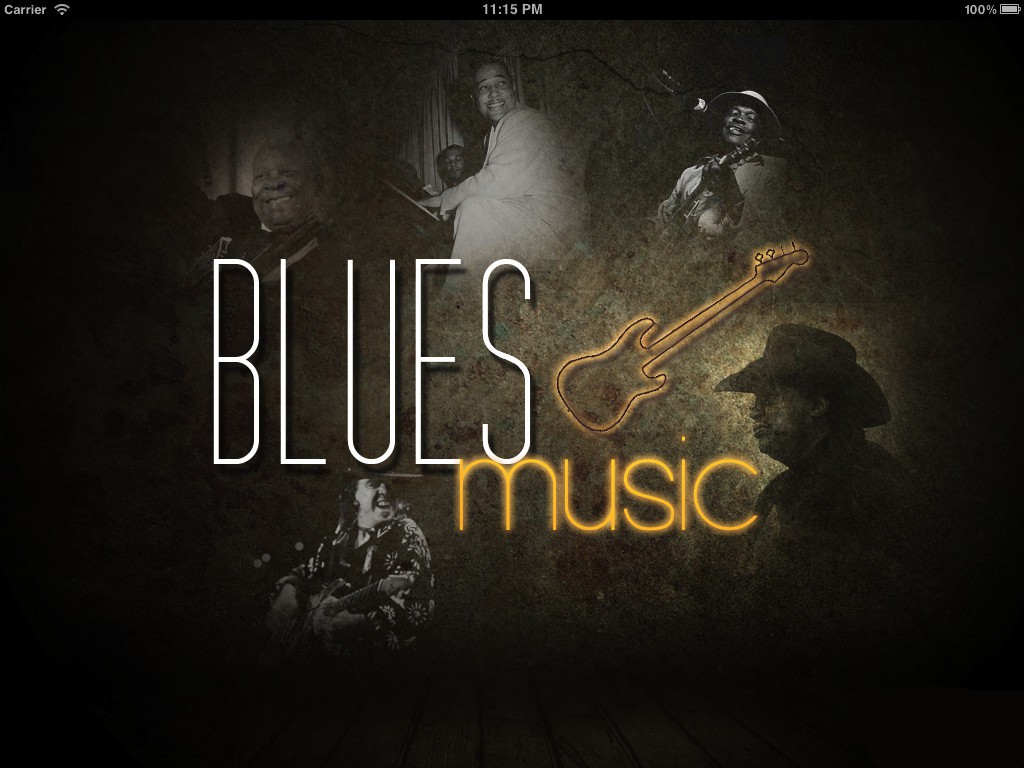 We play blues music around the clock, and our 3 big screen TV's make it a great place to catch a local sporting event.  Come in on Thursday evenings to hear the Derousse Brothers play live music.
Catering To All of Your Needs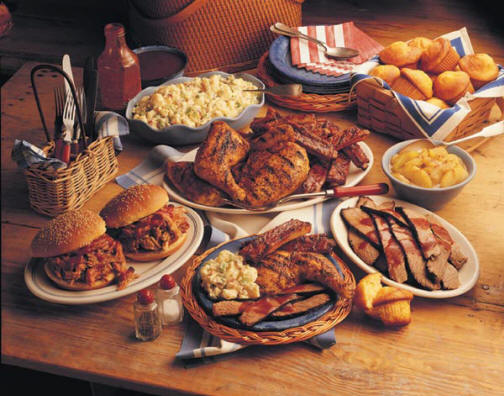 We are available to do large catering orders including smoked turkeys and hams for the holidays.  Call the restaurant for a free quote.  Ask for Jeff or Casey.  You will find our catering prices, as well as the food and service, are hard to beat!